FORGIVENESS MEETS FAST
For the XR 16 Driver, we worked with experts at Boeing to redefine what's possible with club speed and aerodynamics. We created our most forgiving shape ever and Boeing made it fast with a re-engineered Speed Step.


KEY TECHNOLOGIES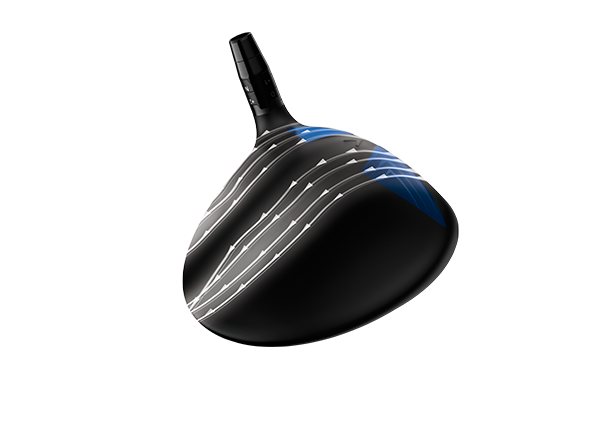 ADVANCED AERODYNAMICS
We worked with aerodynamics experts at Boeing to reach a completely new threshold of club speed. We made this a high head speed design with low drag, and we did it by pinpointing the size and placement of our re-engineered Speed Step to save weight and add more speed. That's how XR 16 sets the standard in aerodynamics for fast speed and more distance.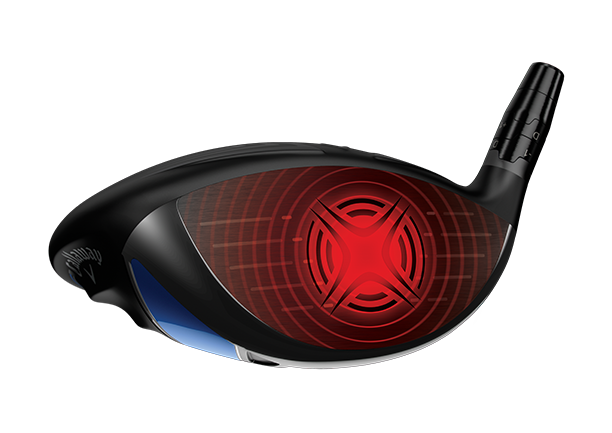 EVEN MORE BALL SPEED WITH A FASTER FACE
We've stepped up our game with next generation R•MOTO Face Technology that's up to 19% thinner and the body is lighter too, which leads to more ball speed across the face. We've taken this saved weight and redistributed it in the clubhead for even more MOI. When you combine the faster face with the extreme forgiveness in this driver, you can pick up a lot of ball speed, whether you hit it dead center, off the heel, or off the toe. Doesn't matter.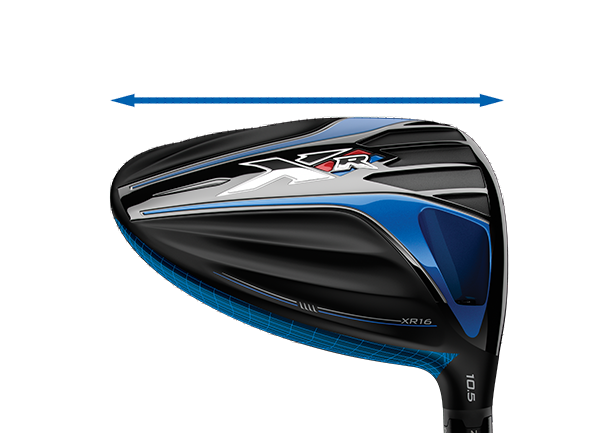 EXTREME FORGIVENESS
This driver is extremely forgiving, and that's what happens when you develop a larger shape for MOI with a bigger footprint, and put in a Center of Gravity that's lower and deeper. All this forgiveness leads to more speed at every impact location, which can add more distance for all golfers.

KEY TECHNOLOGIES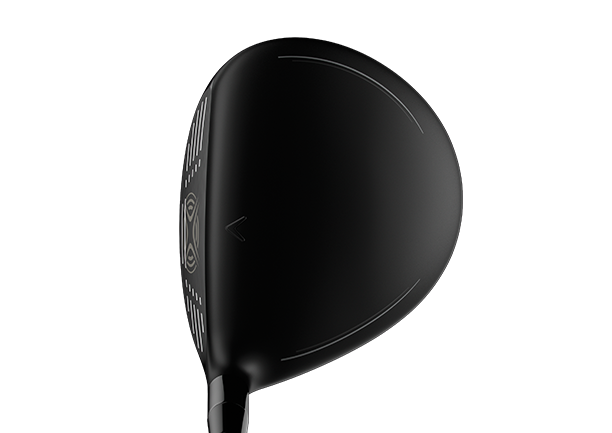 BIGGER, MORE FORGIVING AND EASIER TO HIT
The head shape is bigger, and we've built in an awesome combination of our highest MOI, low Center of Gravity, and highest COR in a fairway wood. The forgiveness from our lightest crown ever allows us to move the weight where we want it. This fairway wood looks easy to hit because it IS easy hit, and it's highly versatile with a cambered sole for the shots that you want to play. It's longer and more playable from all lies.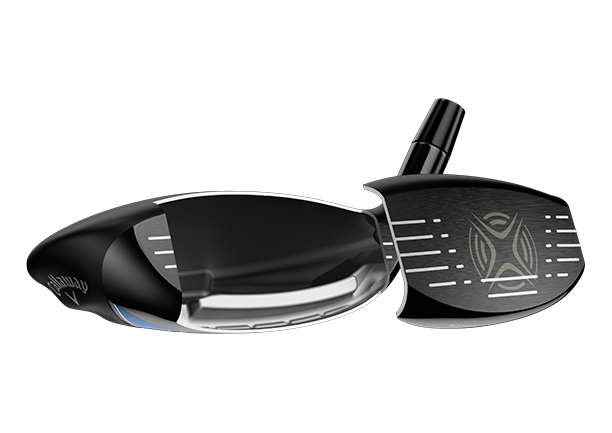 HIGHER BALL SPEED FROM A HOTTER FACE CUP
We've taken our industry-leading Forged Hyper Speed Face Cup and made it hotter and thinner for even more speed and a large sweet spot. Is that something you might be interested in? We thought so.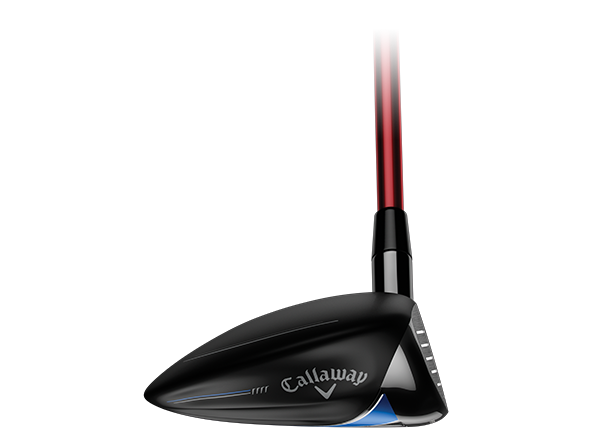 AN AERODYNAMIC HEAD SHAPE FOR EVEN MORE SPEED
We've improved the aerodynamics on this head shape to create even more head speed for you to go along with all that ball speed. By now you probably get that this fairway wood is designed for ultimate ball speed.


"Our aerodynamics work with Boeing enabled us to break the code. It allowed us to make an extremely forgiving driver, extremely fast."

DR. ALAN HOCKNELL
Senior Vice President of Research and Development